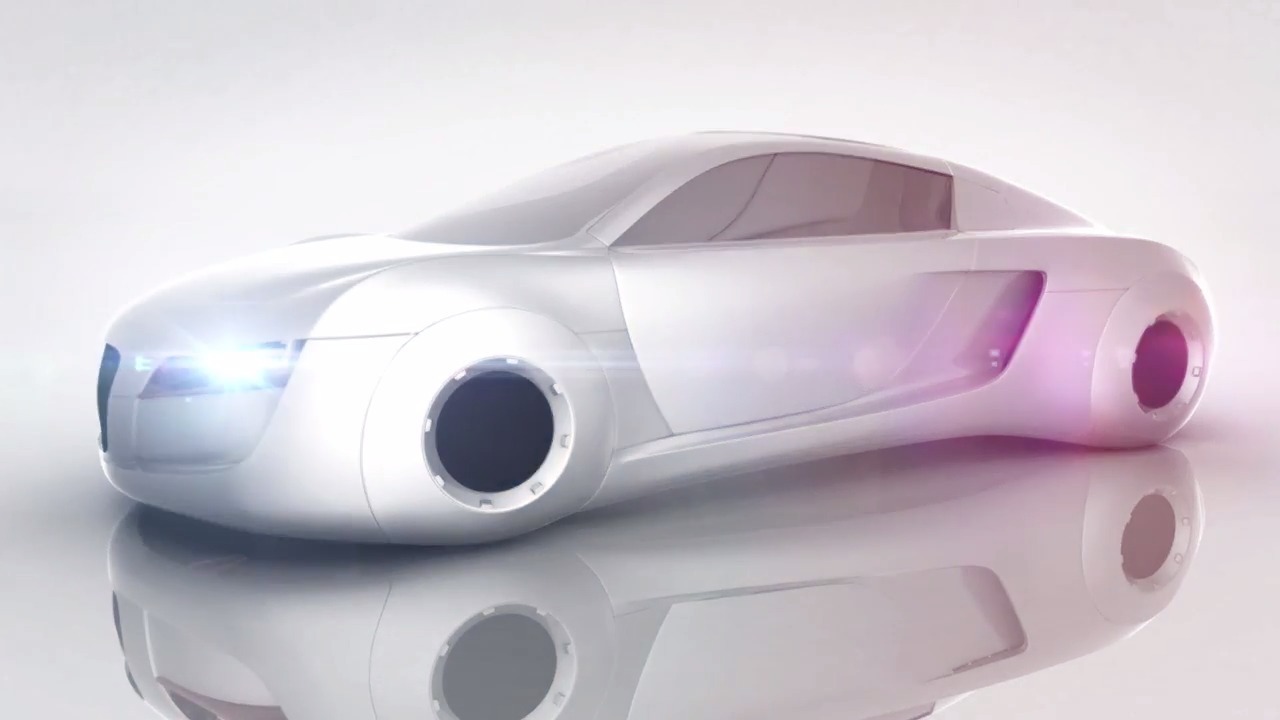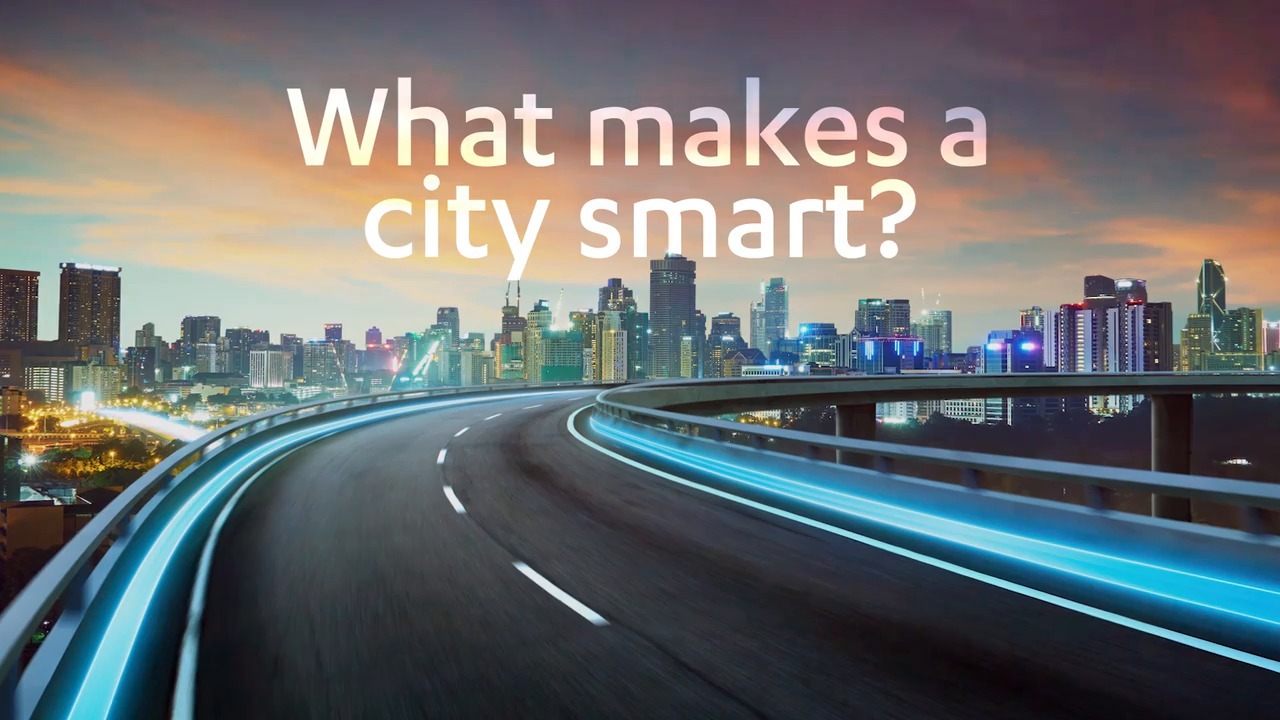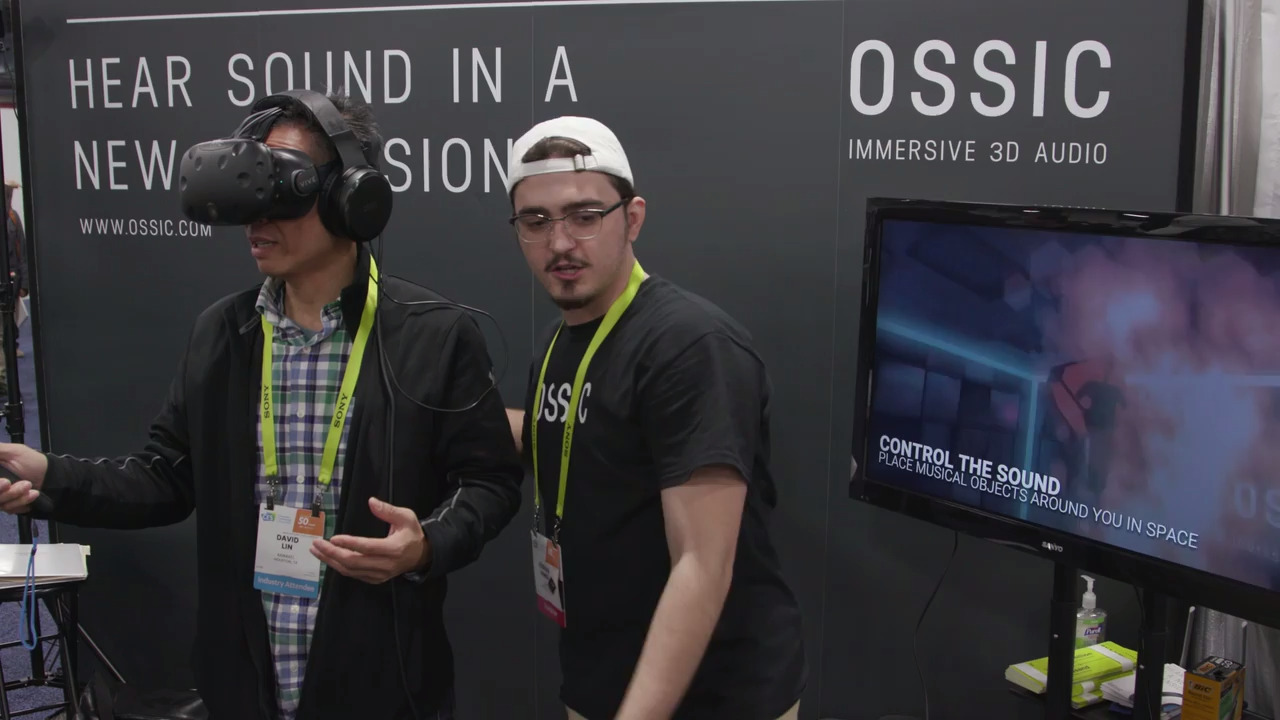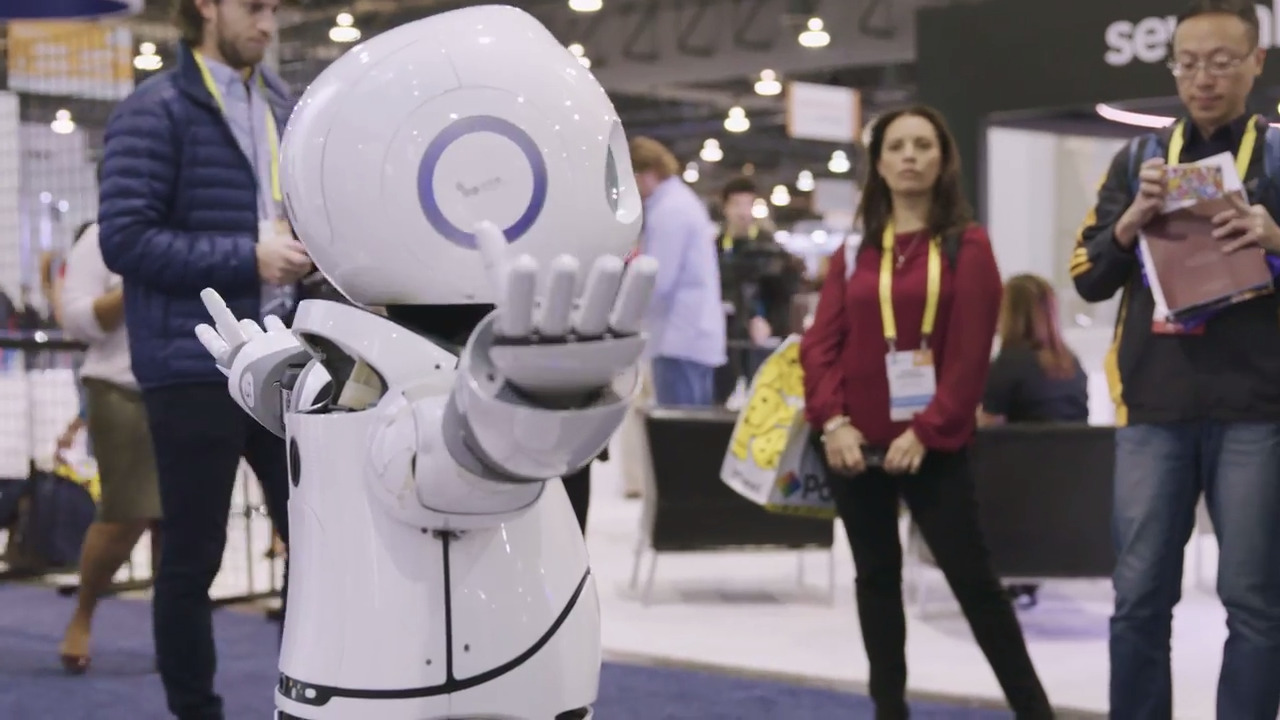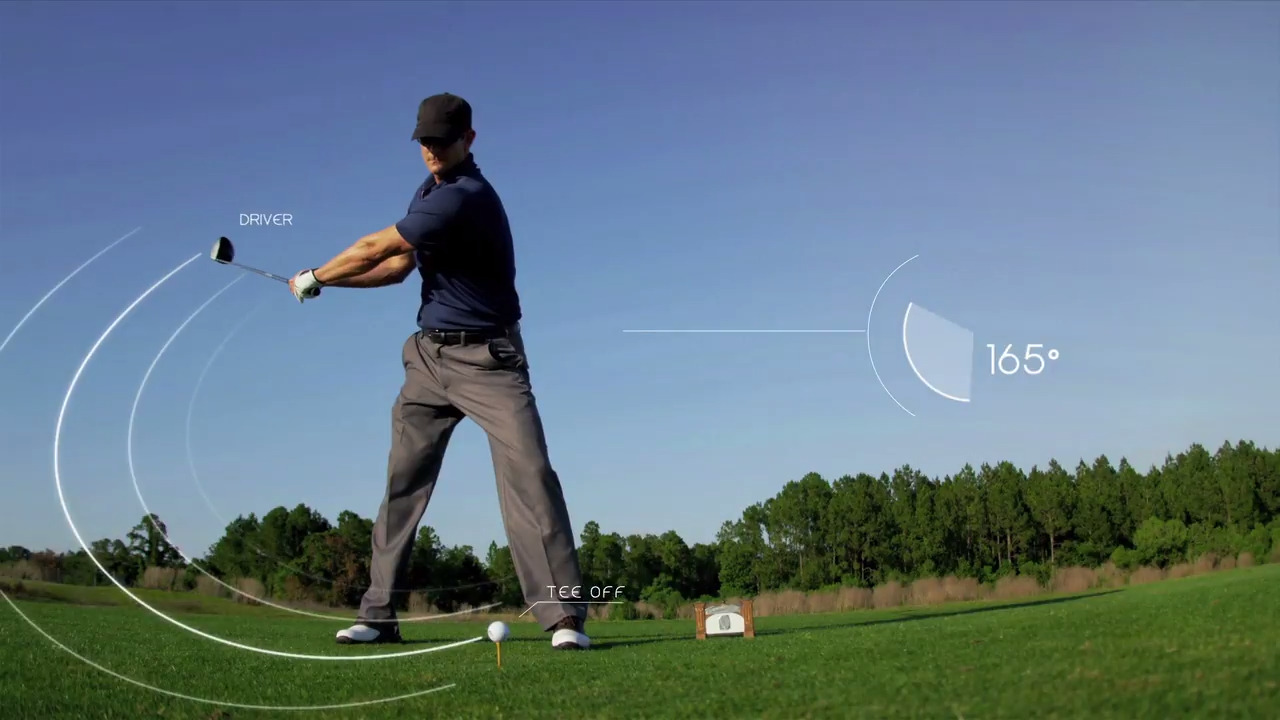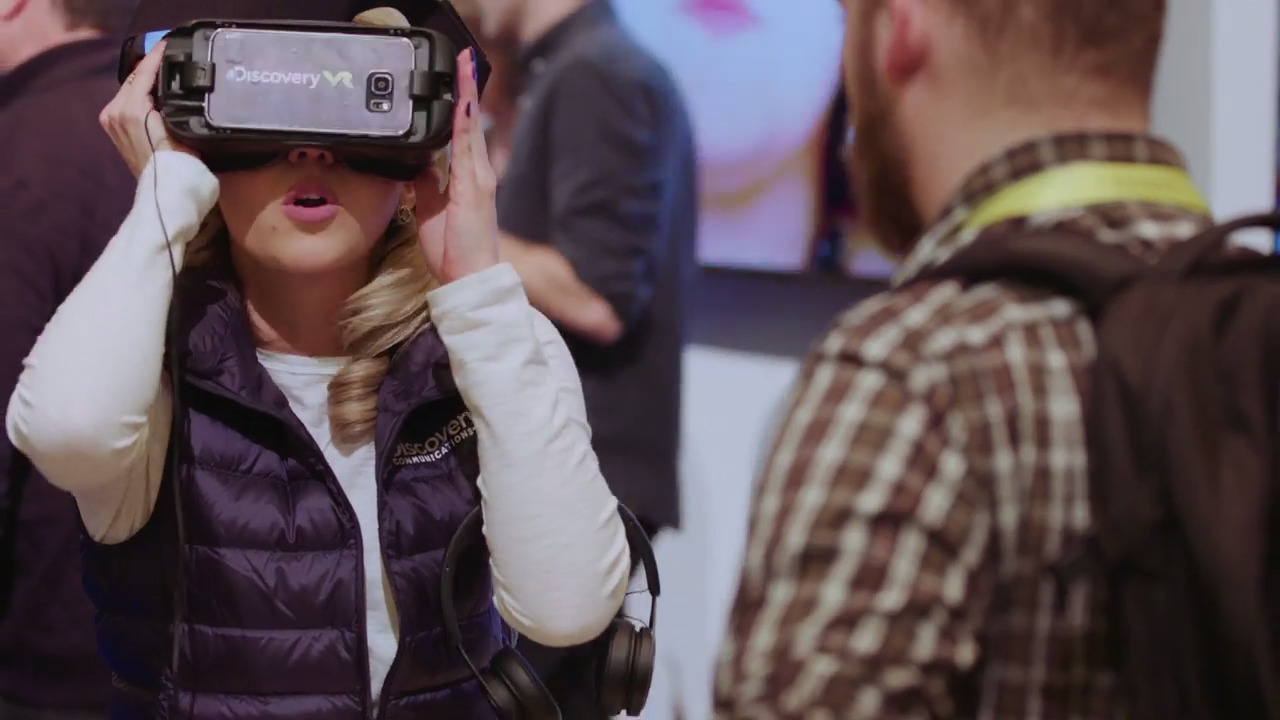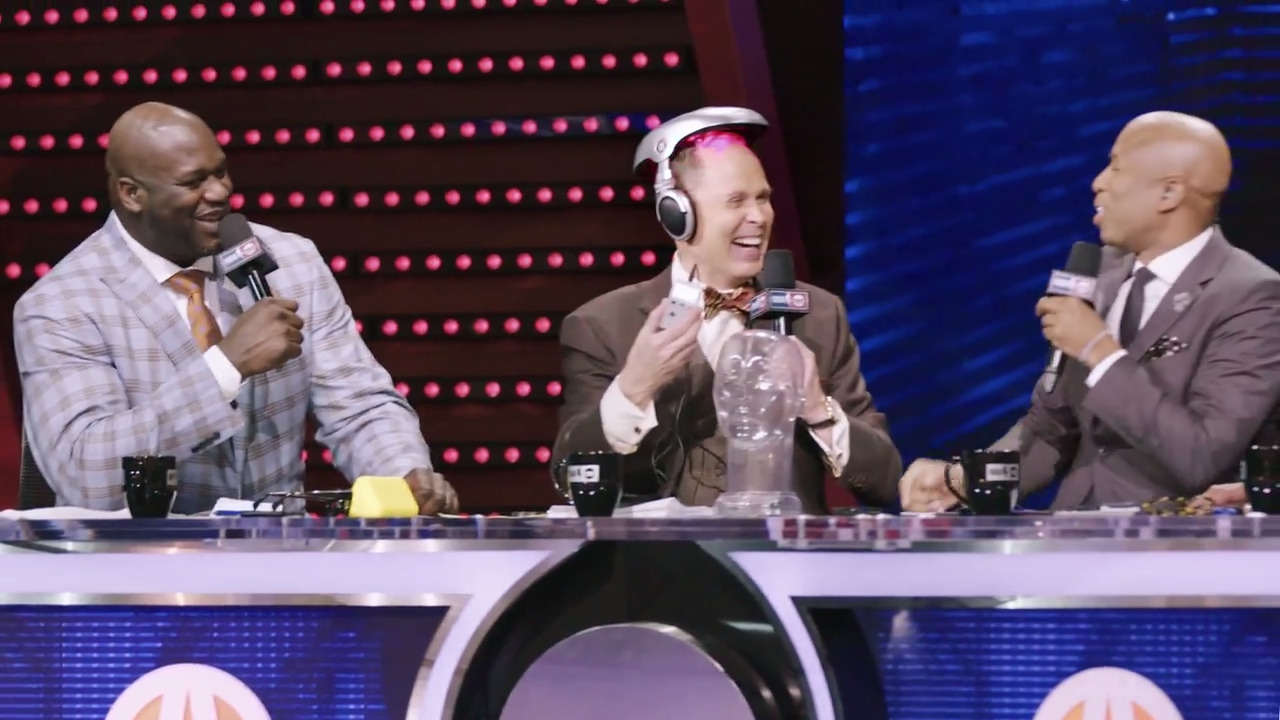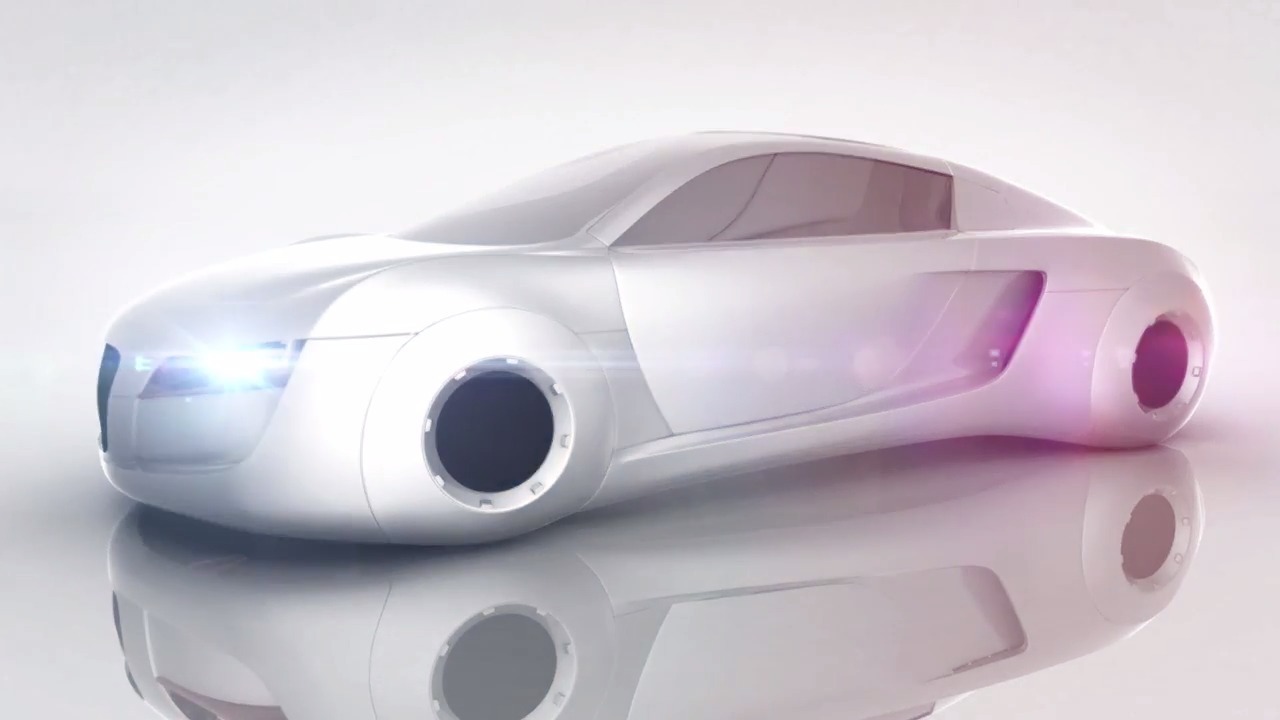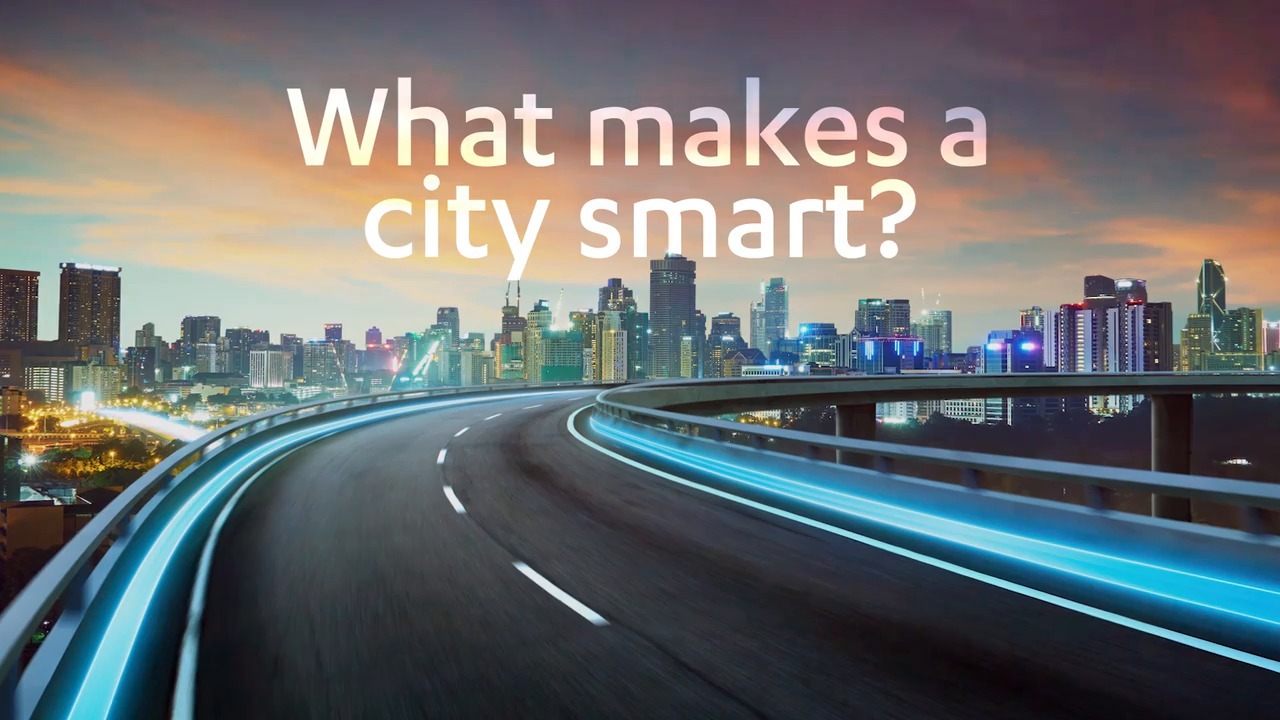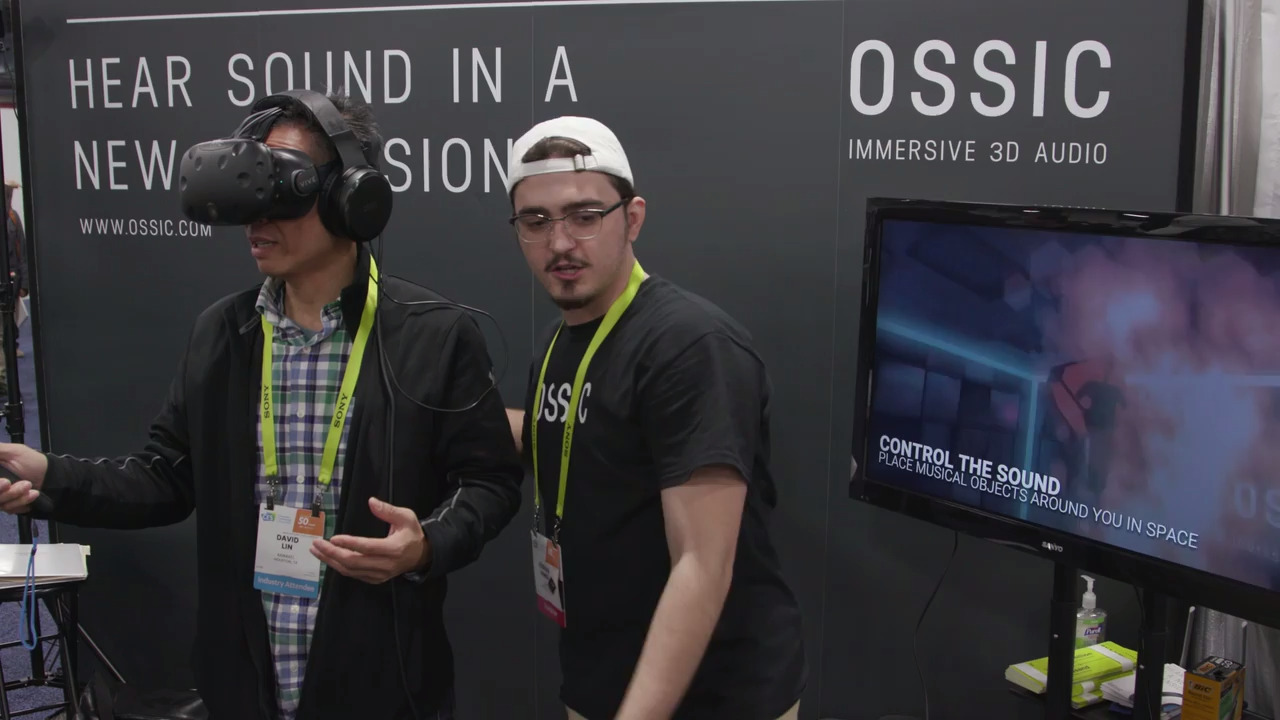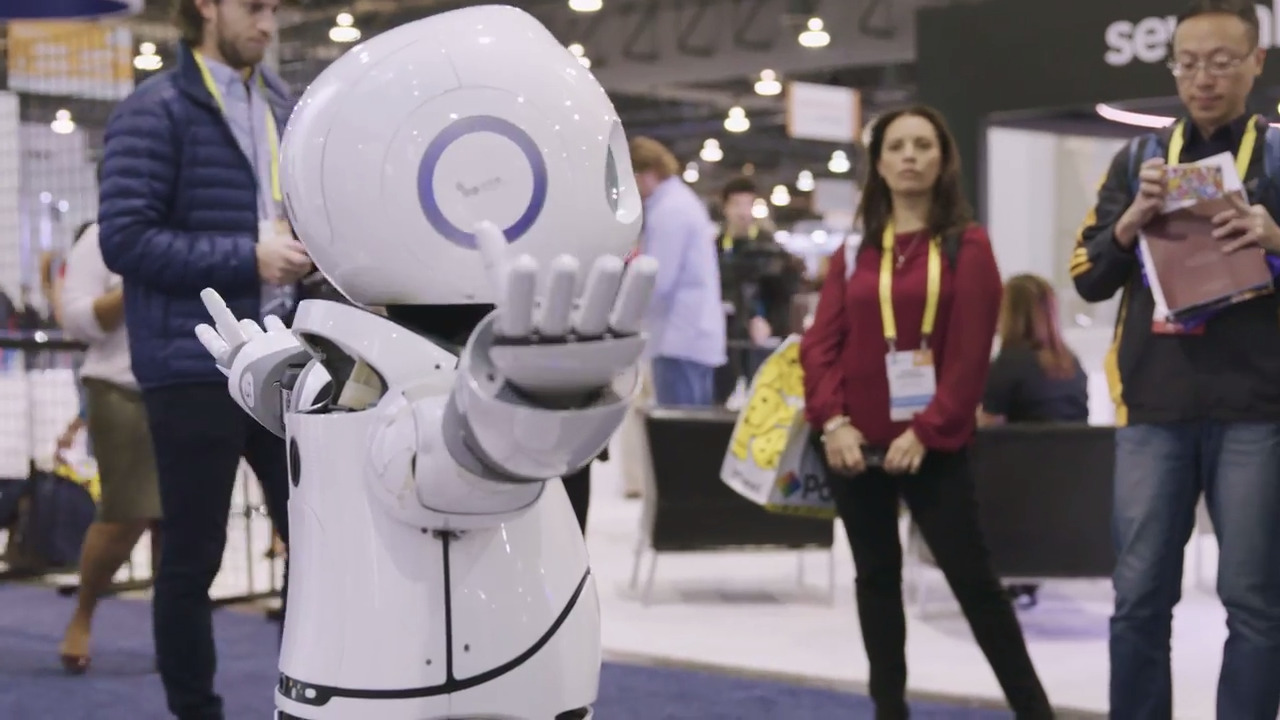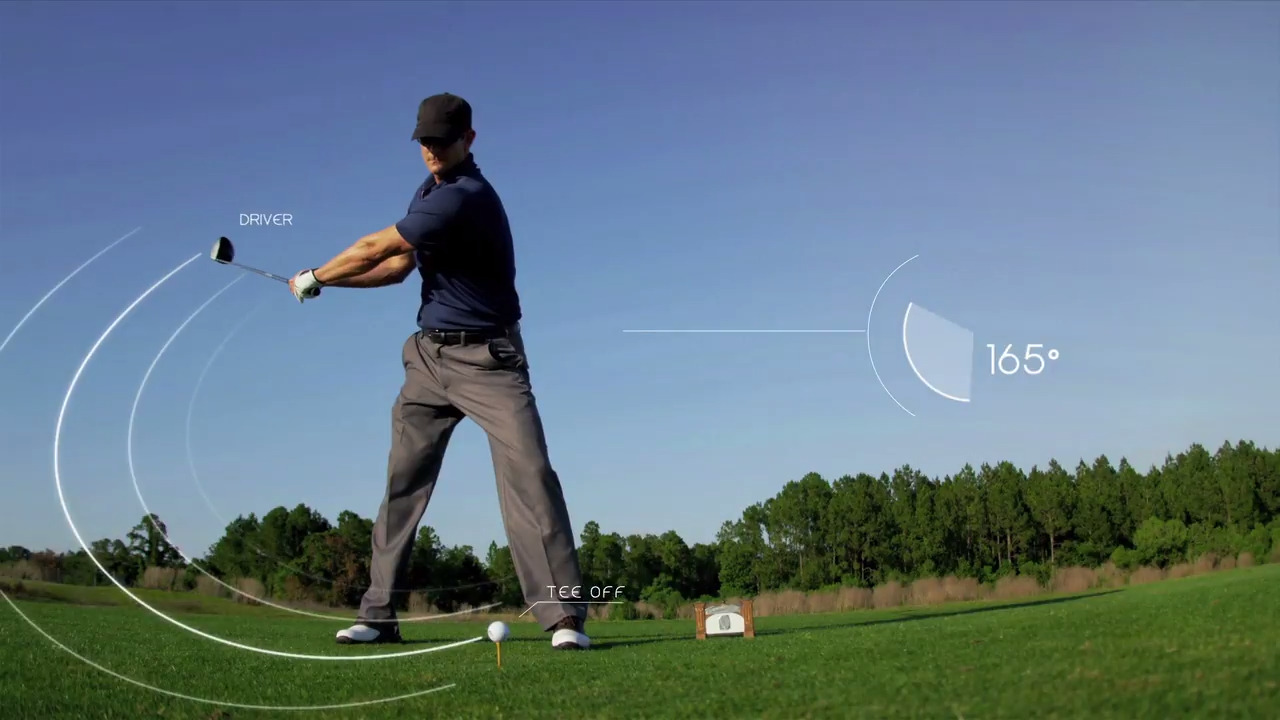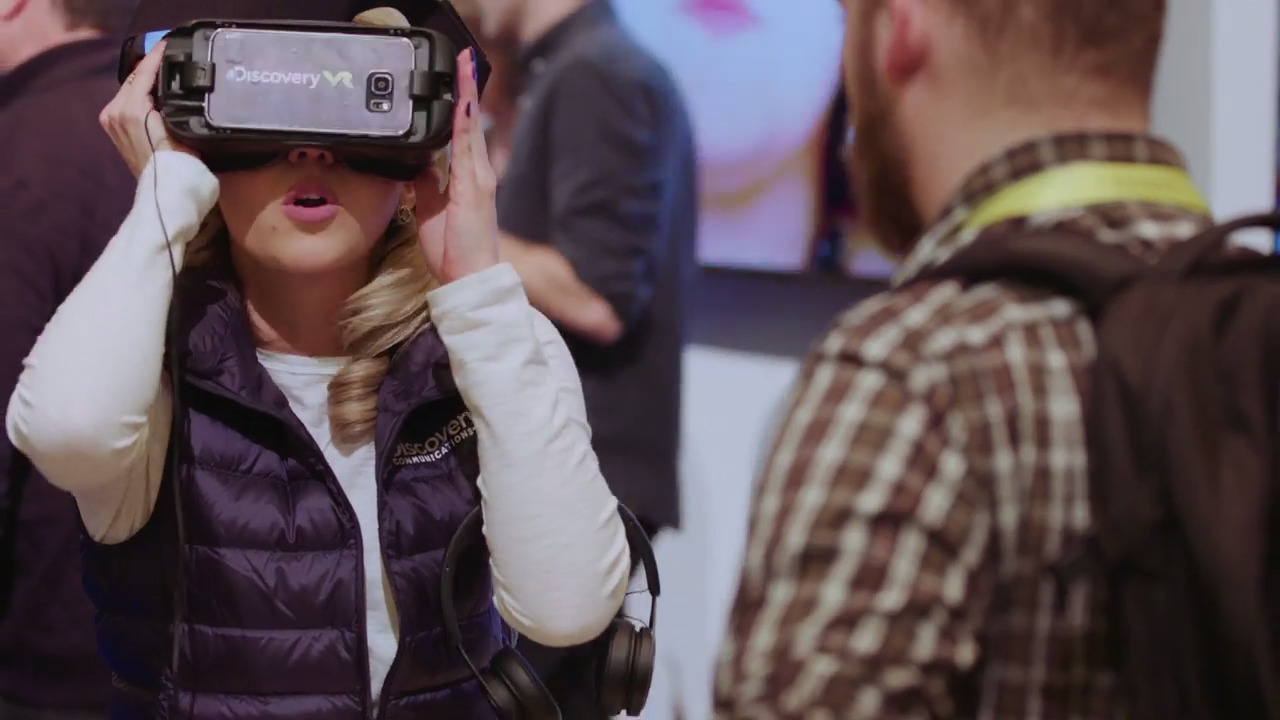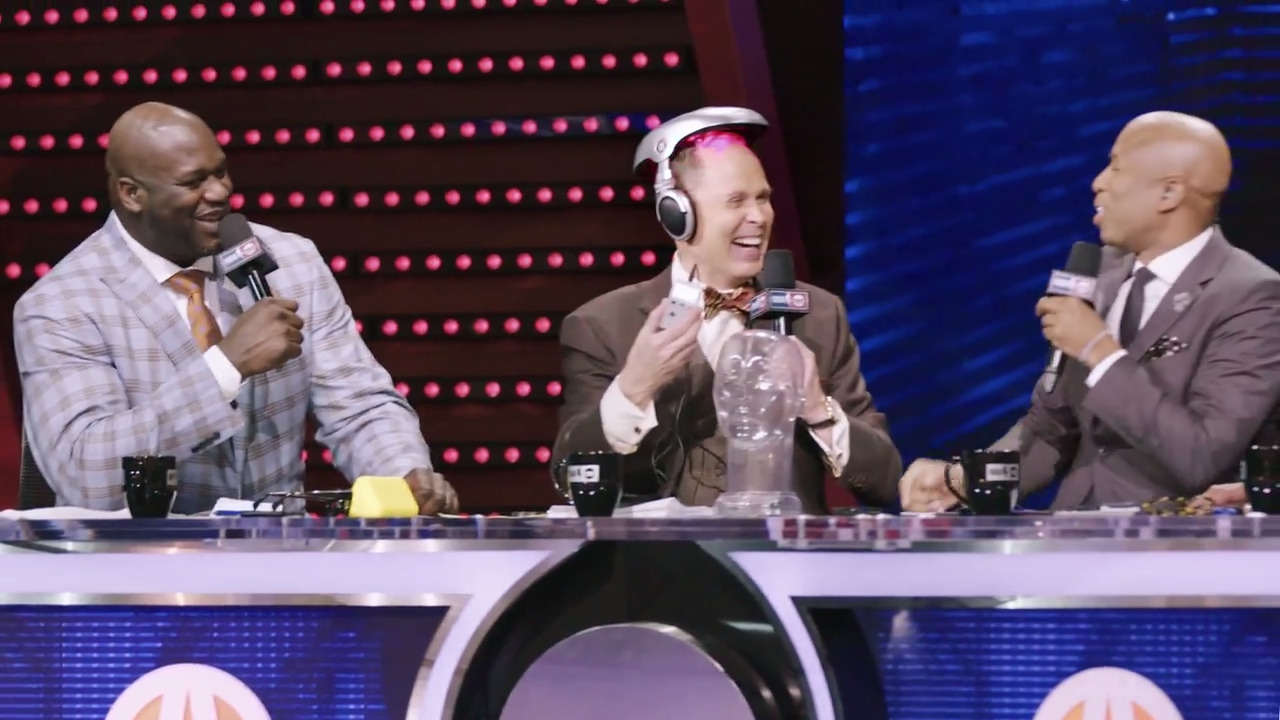 1:04
Tech is at full speed at CES 2018. Named one of the 10 best auto shows, CES showcases the future of vehicle technology. Don't miss ride-and-drive experiences, self-driving cars, aftermarket enhancements, connected capabilities and smart mobility.
1:04
CES is the only place to experience the entire connected ecosystem that brings together the technologies, solutions, players and audiences in the smart city sector.
0:58
CES is the global stage for startups where new ideas are funded, new partnerships are formed and new acquisitions happen. Eureka Park. The next big thing could be you!
0:57
Register for CES 2018 to see more whoa than ever before.
1:01
CES Sports Zone is the global arena for sports technology innovation, showcasing products and technology that enhance athletic performance, smart arenas, eSports and next gen sponsorships. Game on.
0:30
See how technology is influencing advertising and entertainment at the world's largest gathering of technology, brands and media.
1:00
Discover three new show areas at CES 2018: Smart Cities, CES Sports Zone and Design & Source.