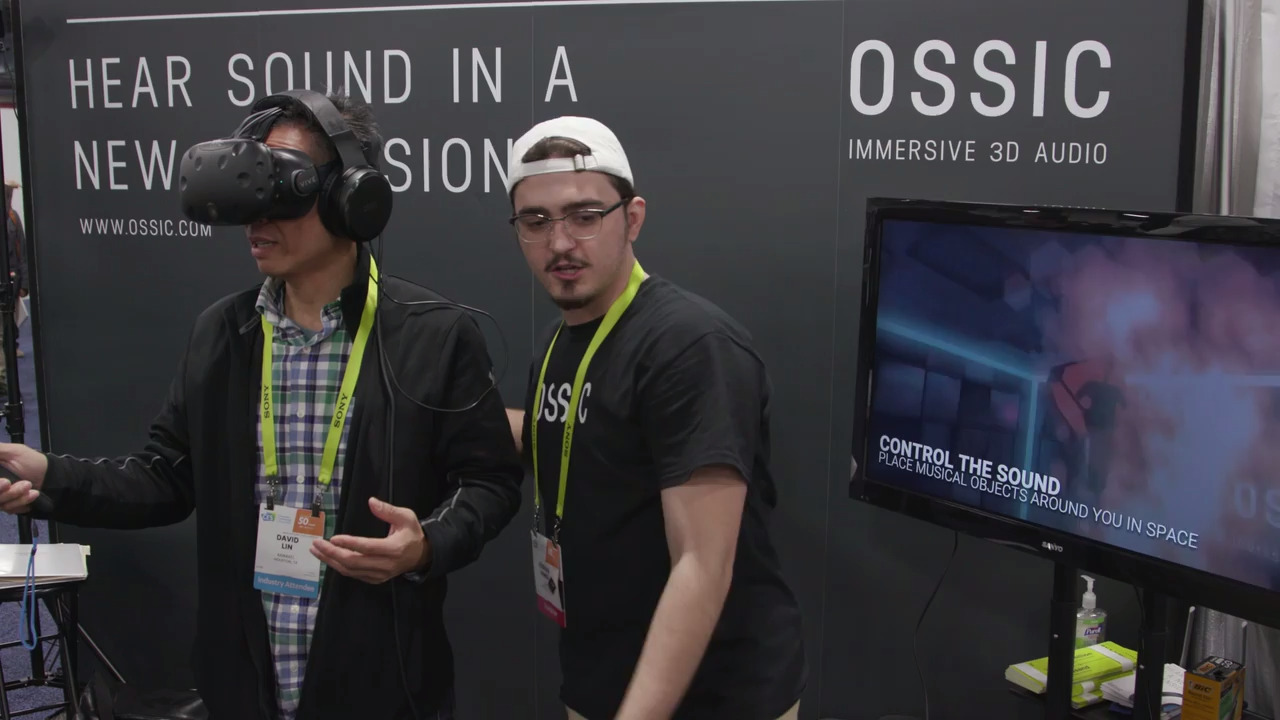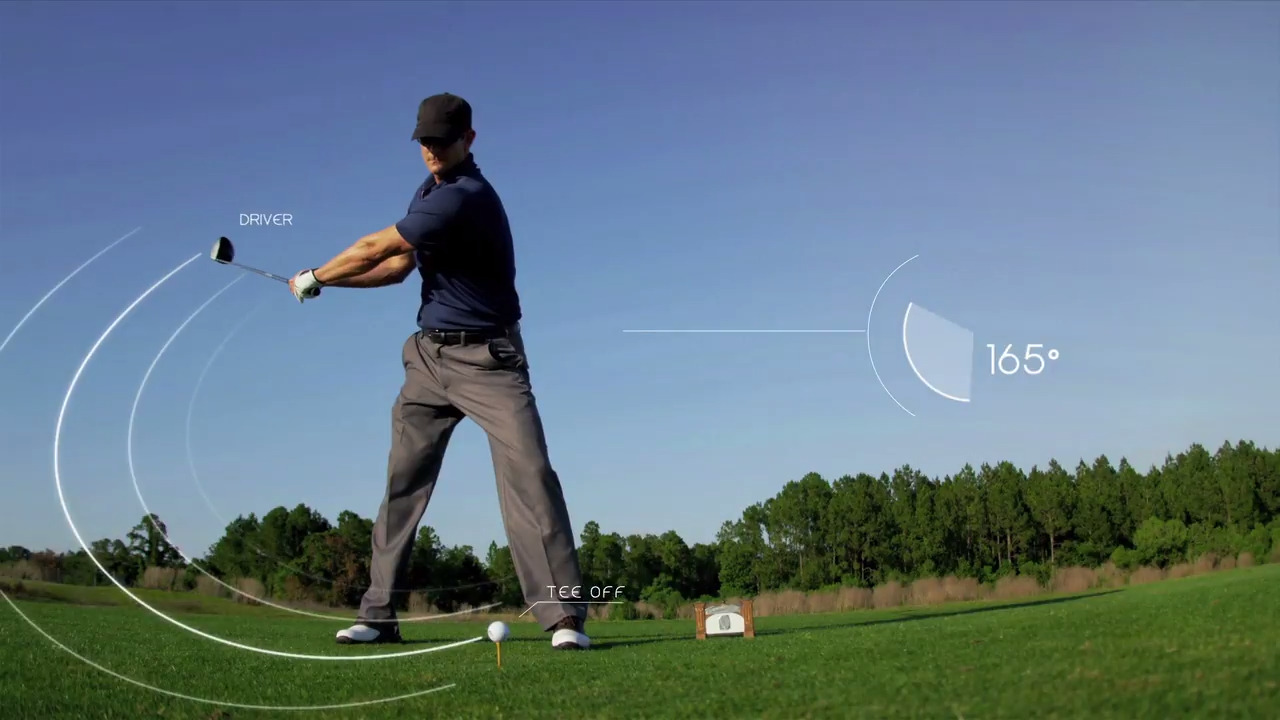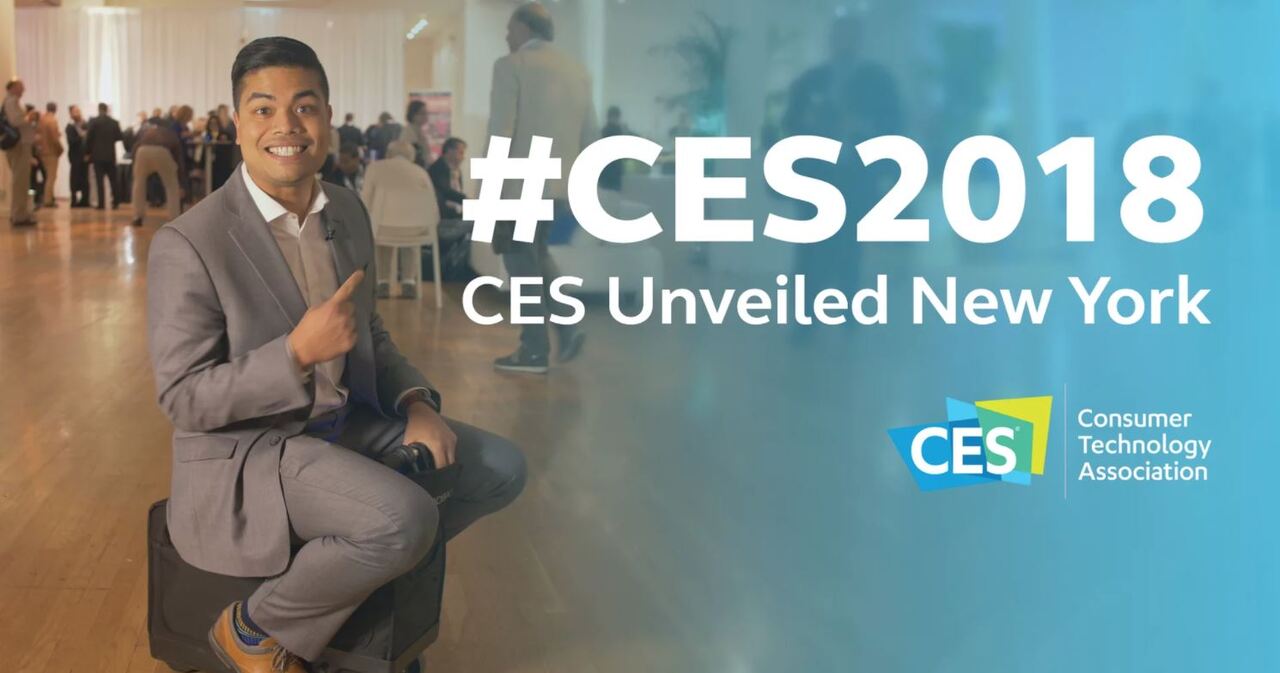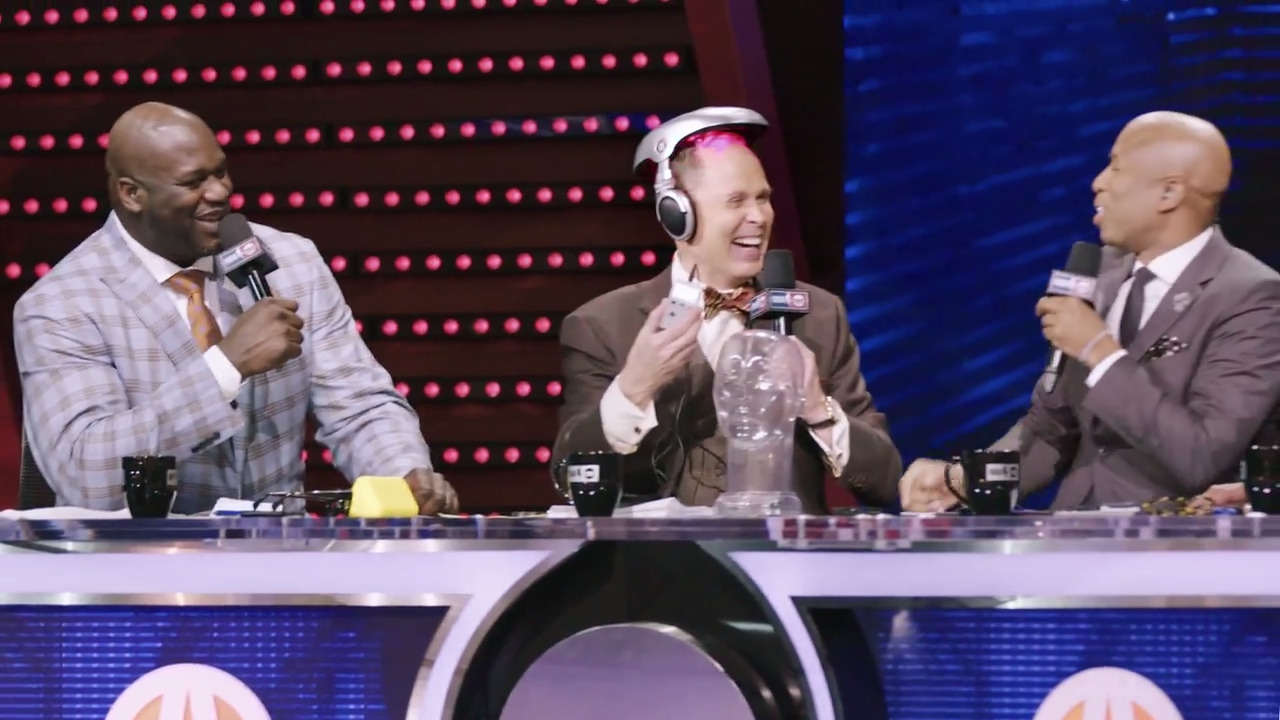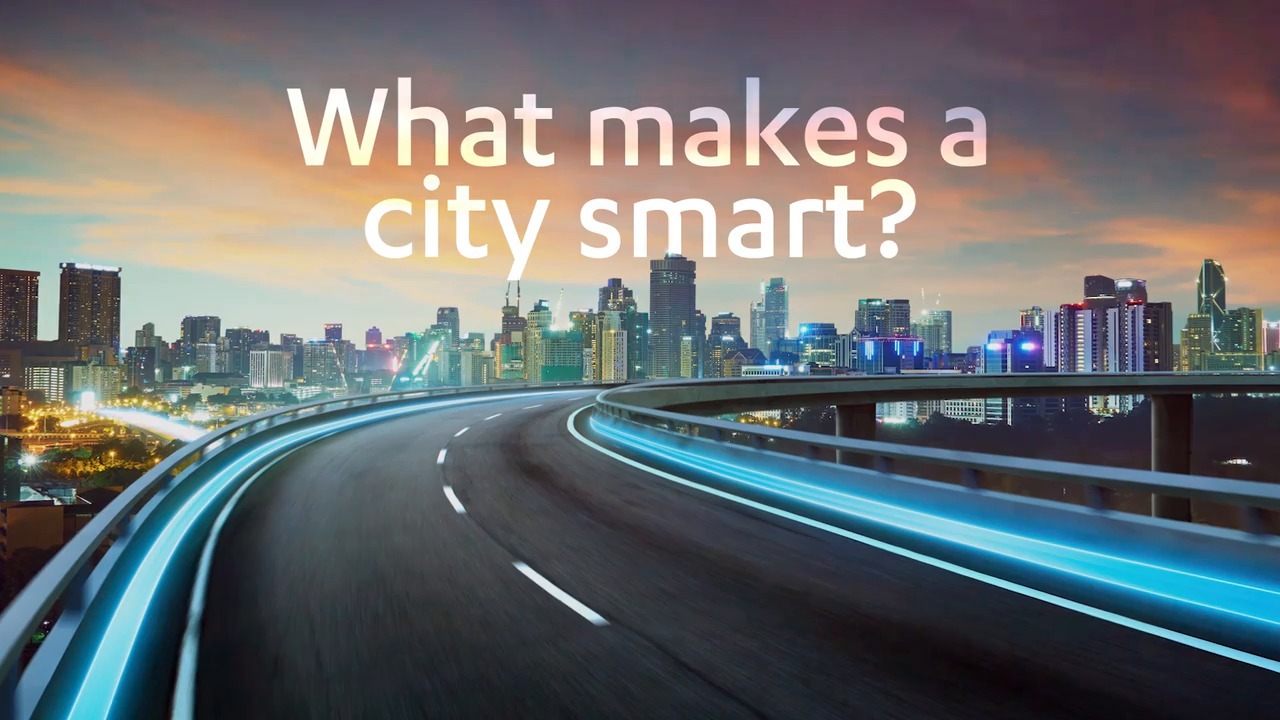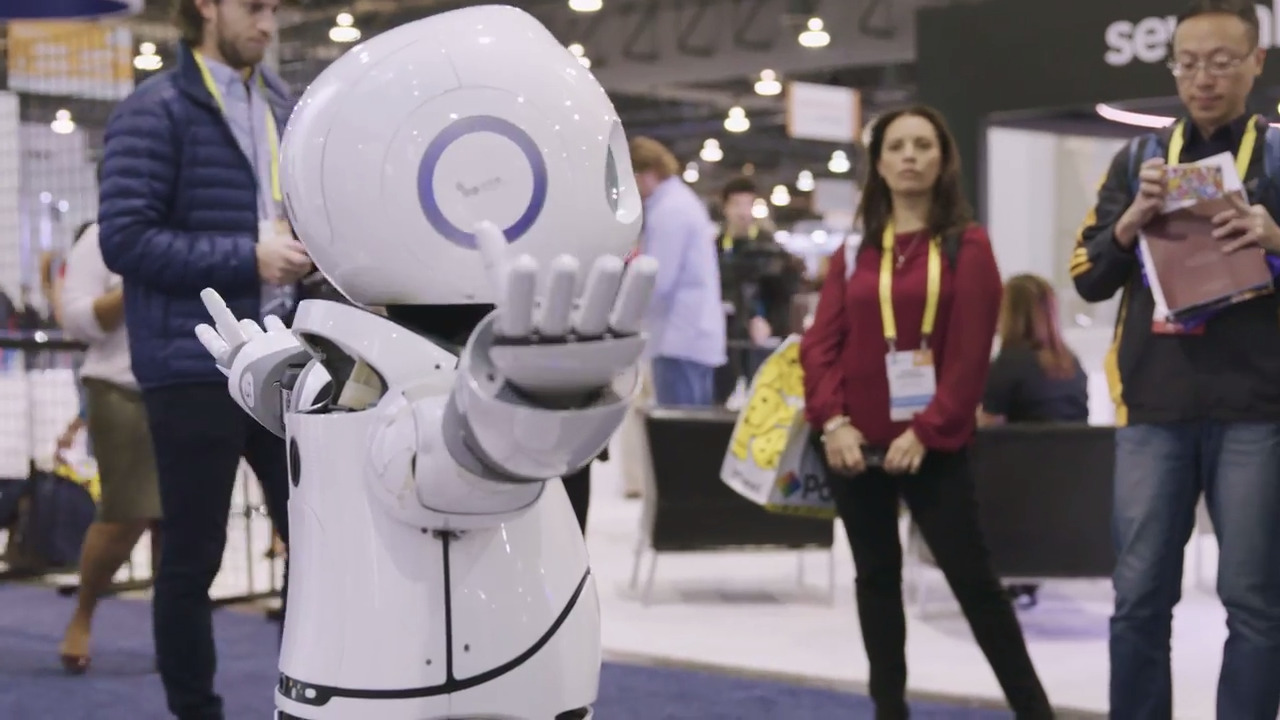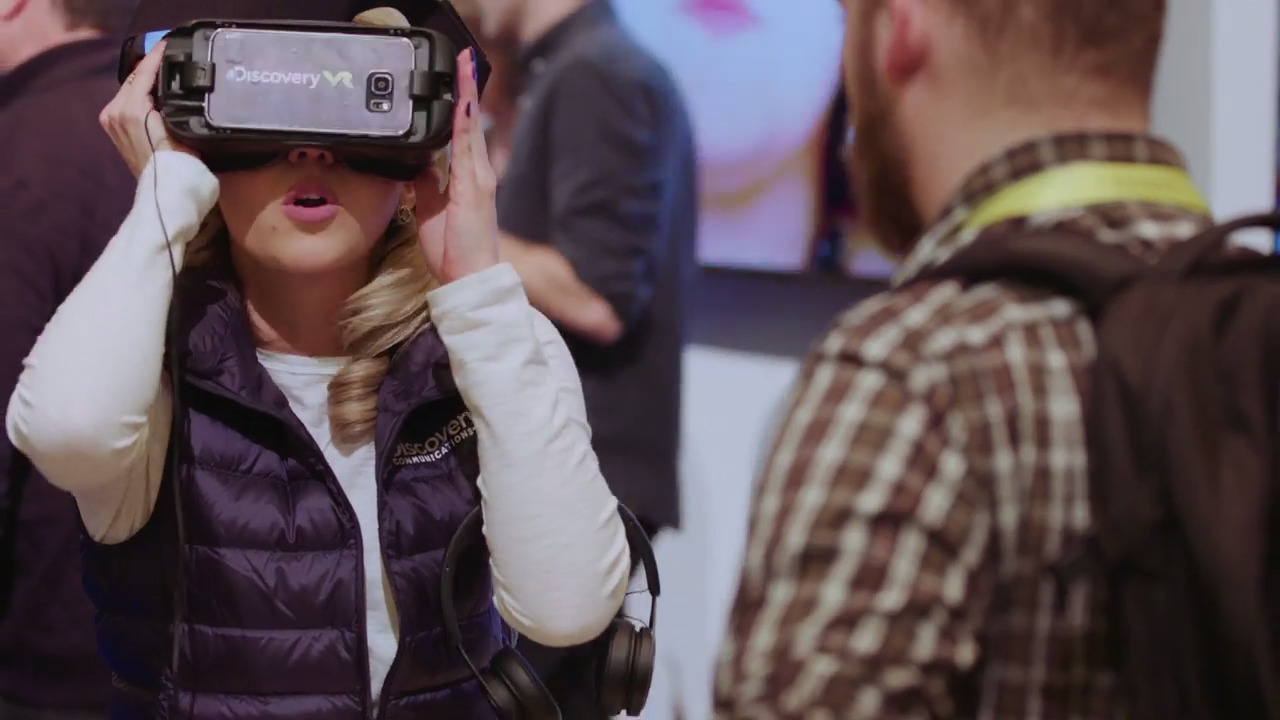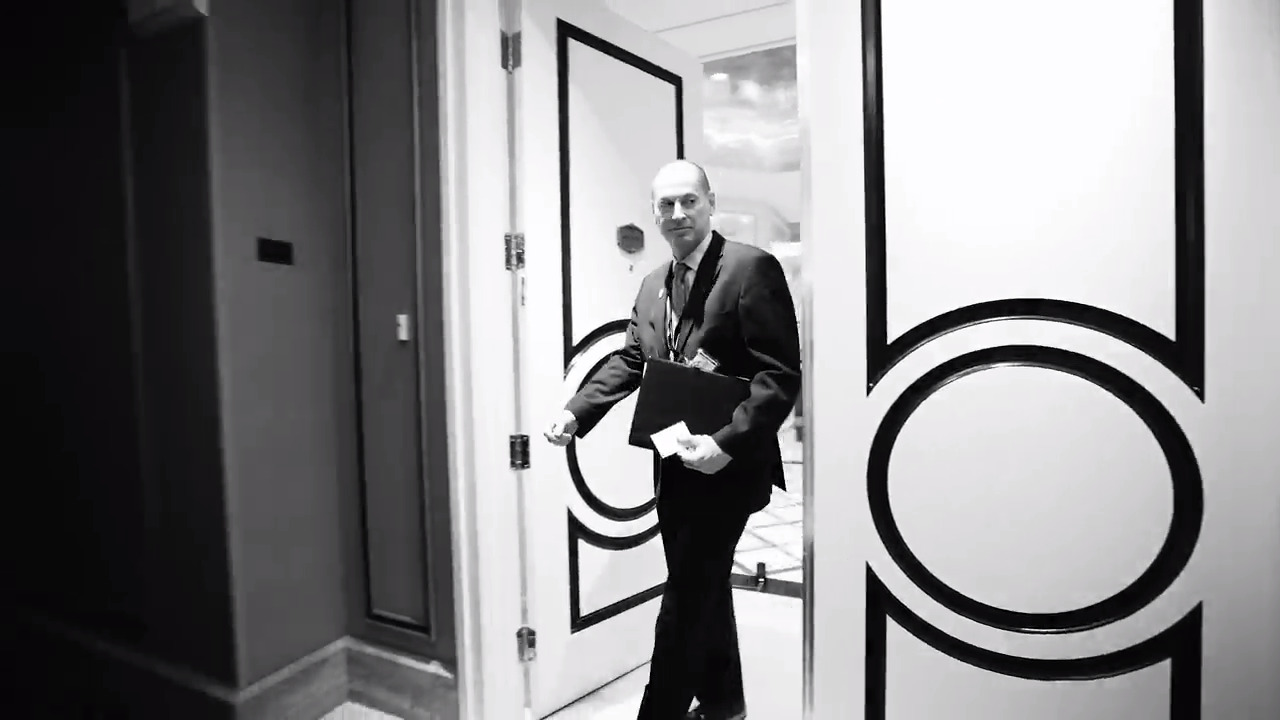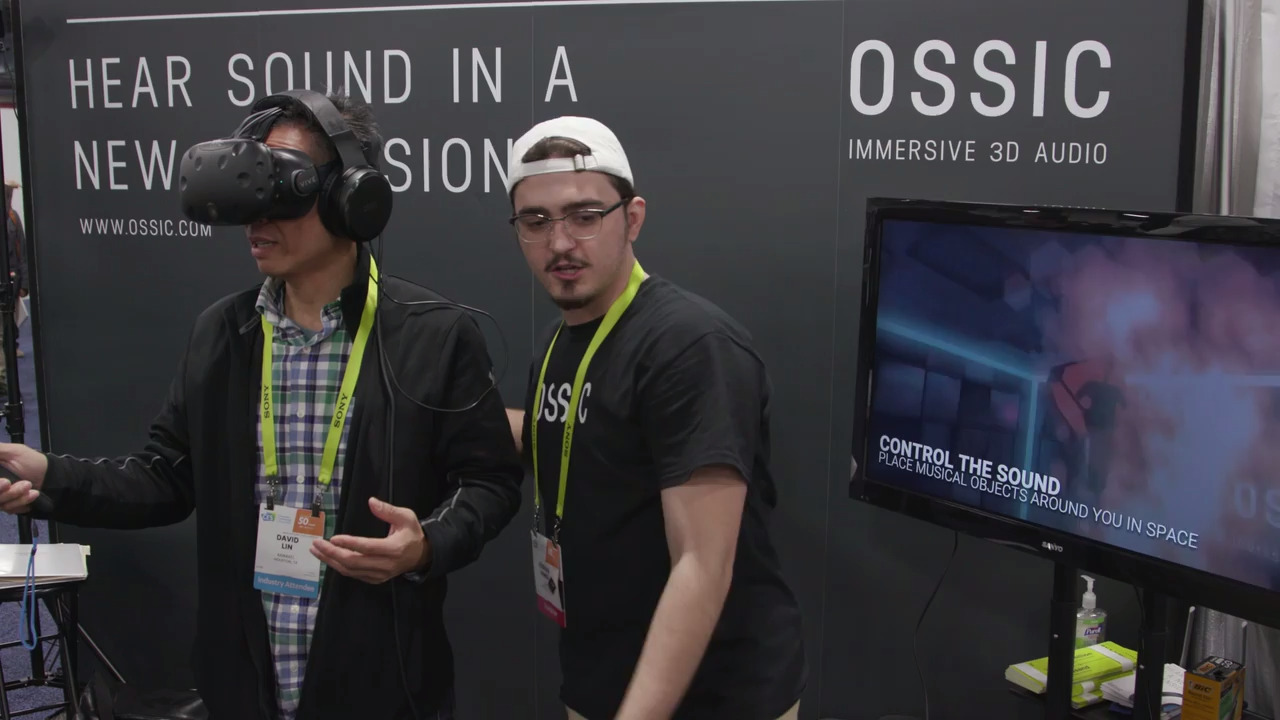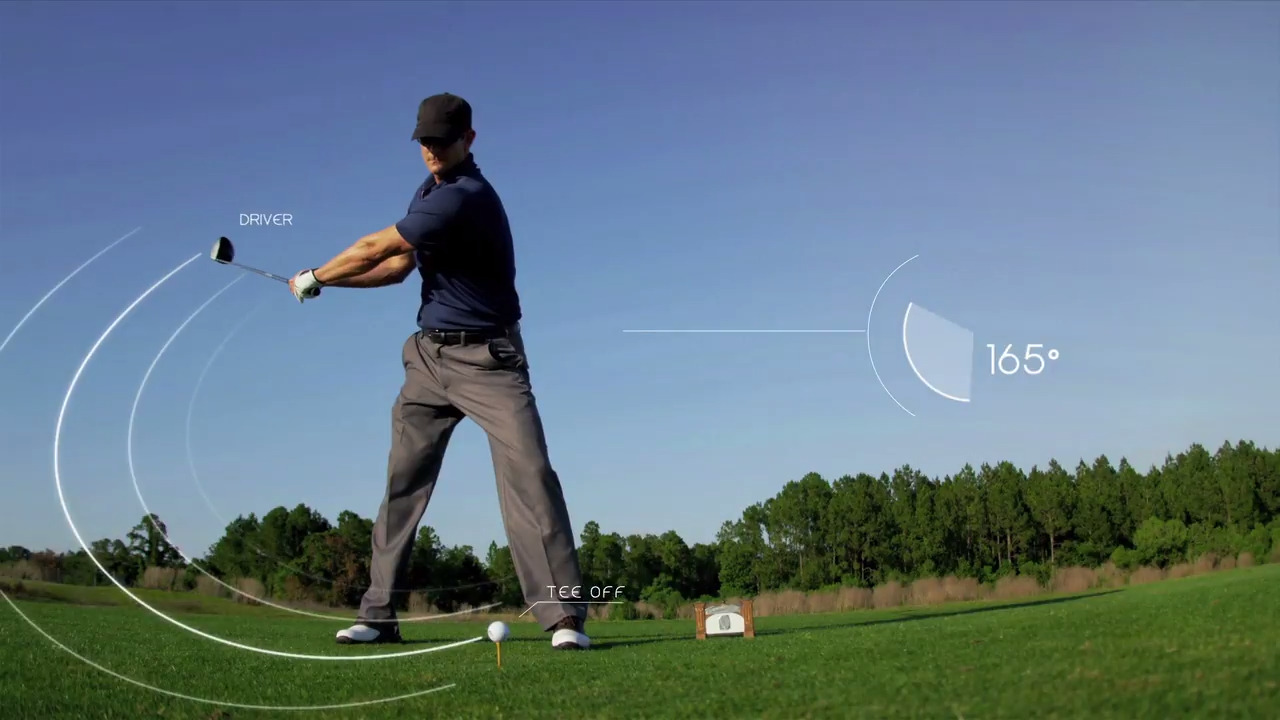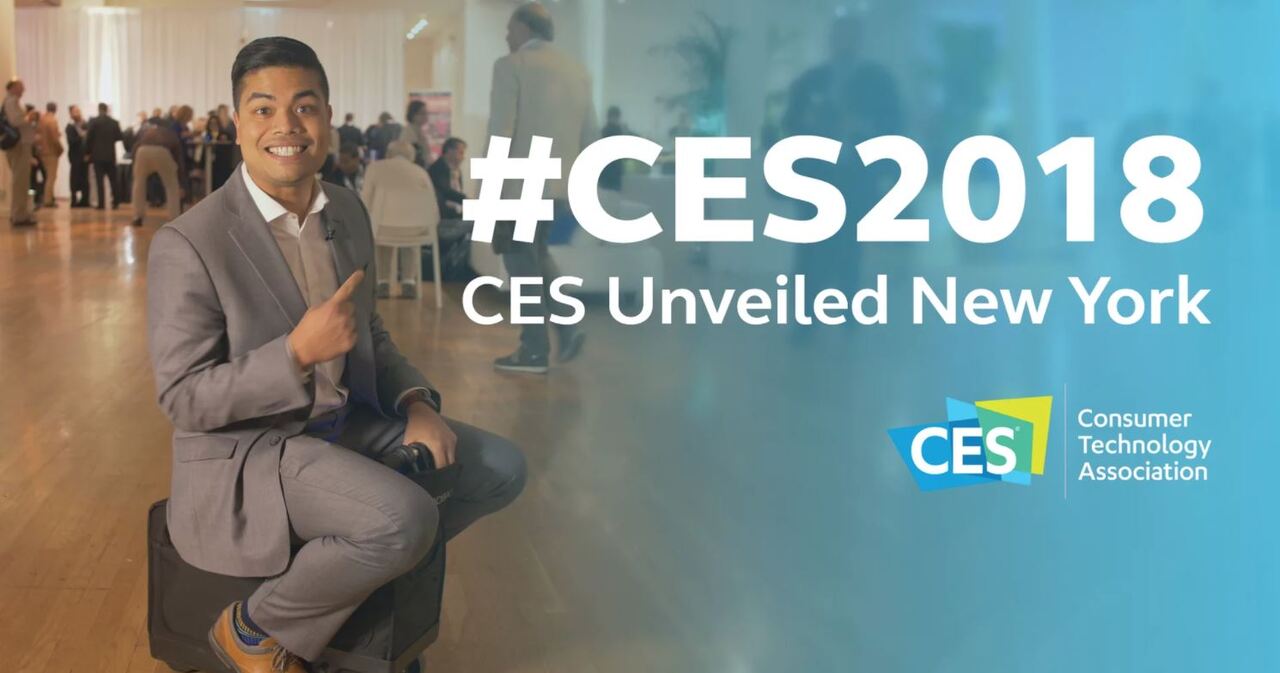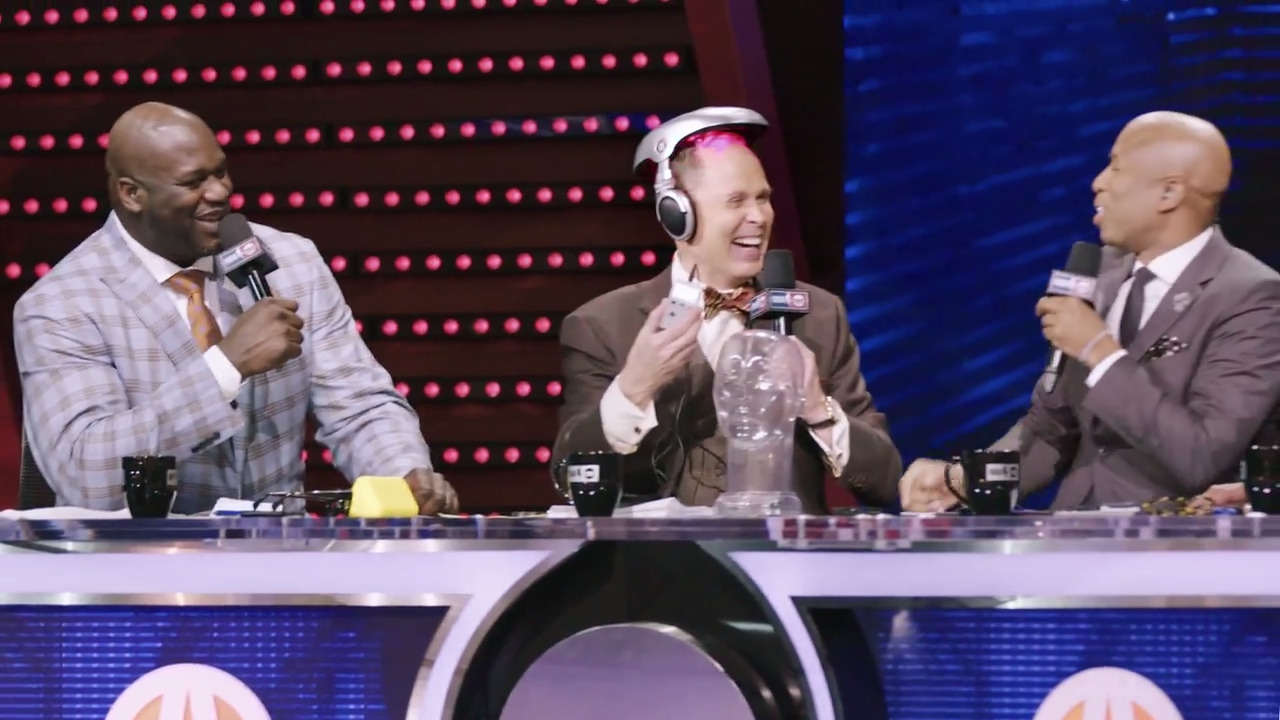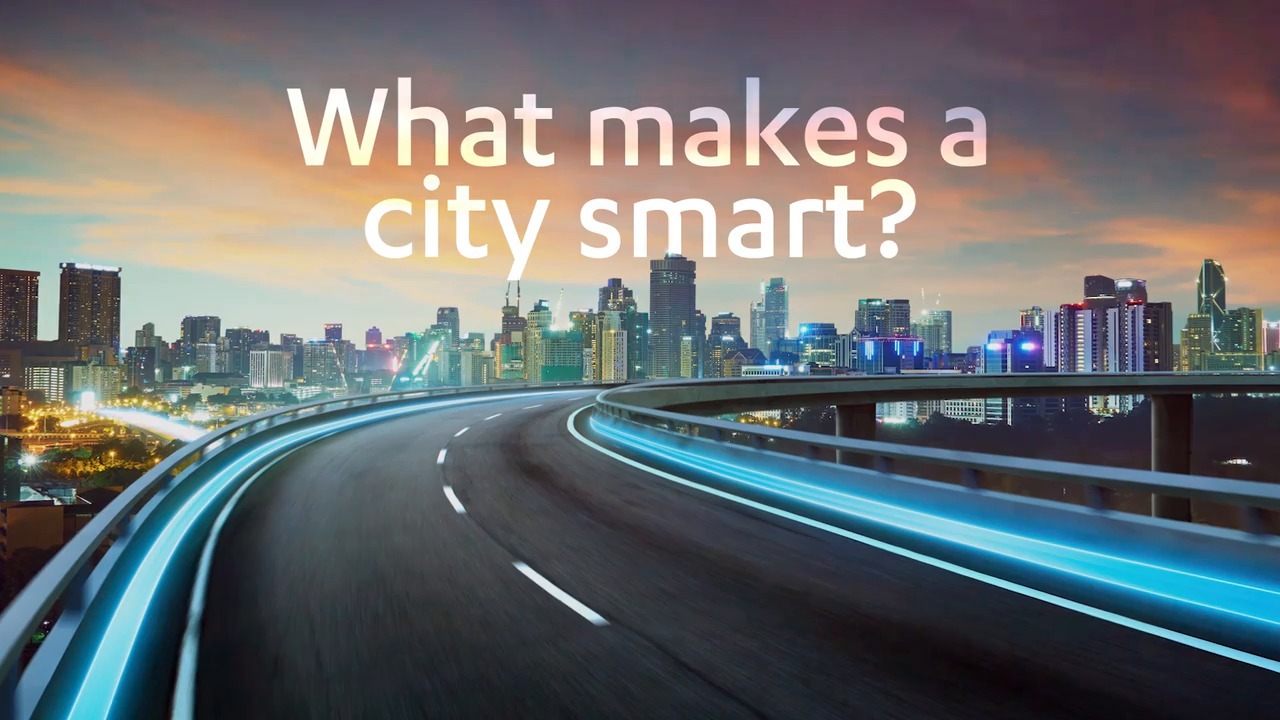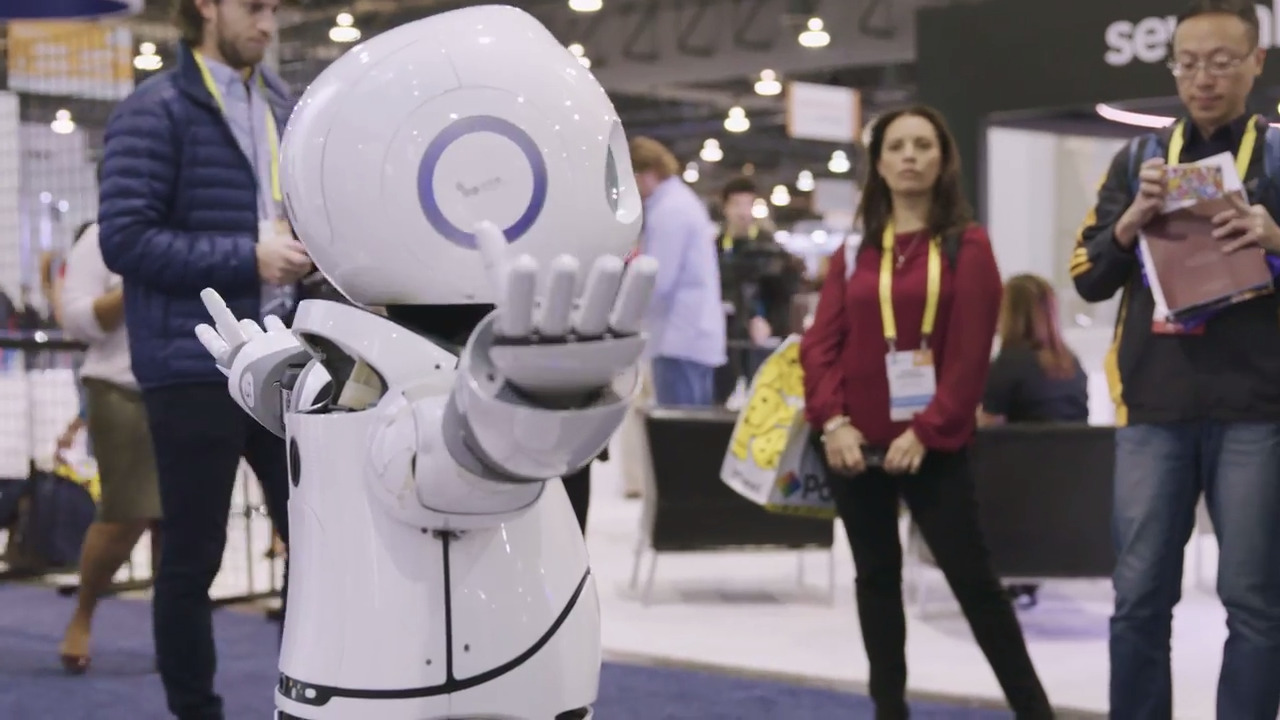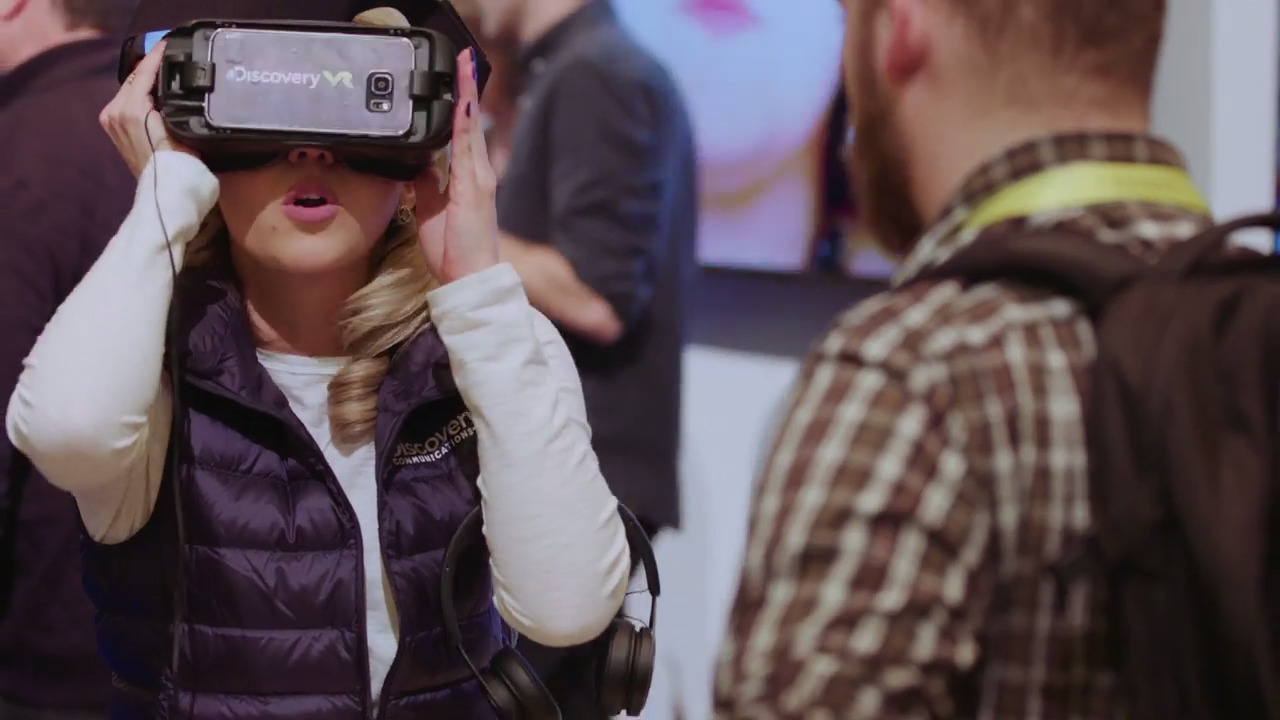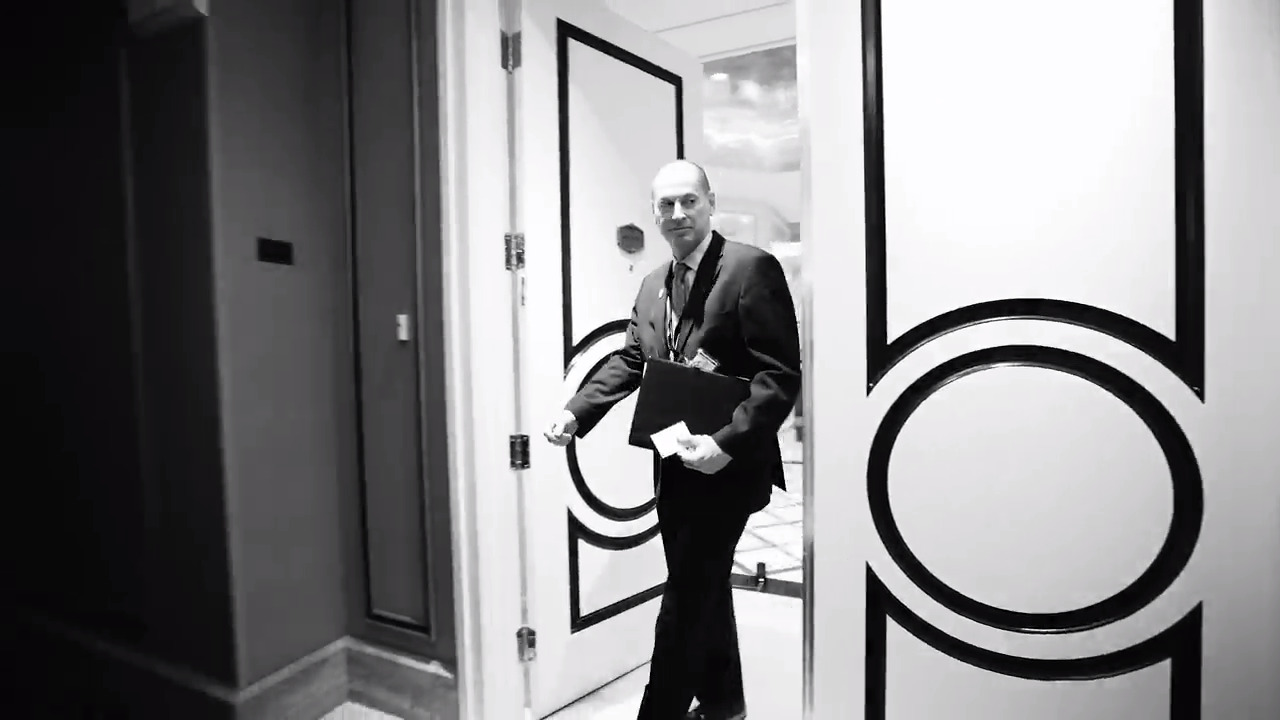 0:58
CES is the global stage for startups where new ideas are funded, new partnerships are formed and new acquisitions happen. Eureka Park. The next big thing could be you!
1:01
CES Sports Zone is the global arena for sports technology innovation, showcasing products and technology that enhance athletic performance, smart arenas, eSports and next gen sponsorships. Game on.
2:50
Exhibitors at CES Unveiled New York gave the ultimate sneak peek of the tech they'll be bringing to CES 2018. Check out some of the consumer technology innovations you'll see in Las Vegas in January 2018. Register for CES 2018 at CES.tech/register.
1:00
Discover three new show areas at CES 2018: Smart Cities, CES Sports Zone and Design & Source.
1:04
CES is the only place to experience the entire connected ecosystem that brings together the technologies, solutions, players and audiences in the smart city sector.
0:57
Register for CES 2018 to see more whoa than ever before.
0:30
See how technology is influencing advertising and entertainment at the world's largest gathering of technology, brands and media.
2:10
Take a peek behind the scenes at CES® – The Global Stage for Innovation – with Consumer Technology Association (CTA) President and CEO Gary Shapiro.